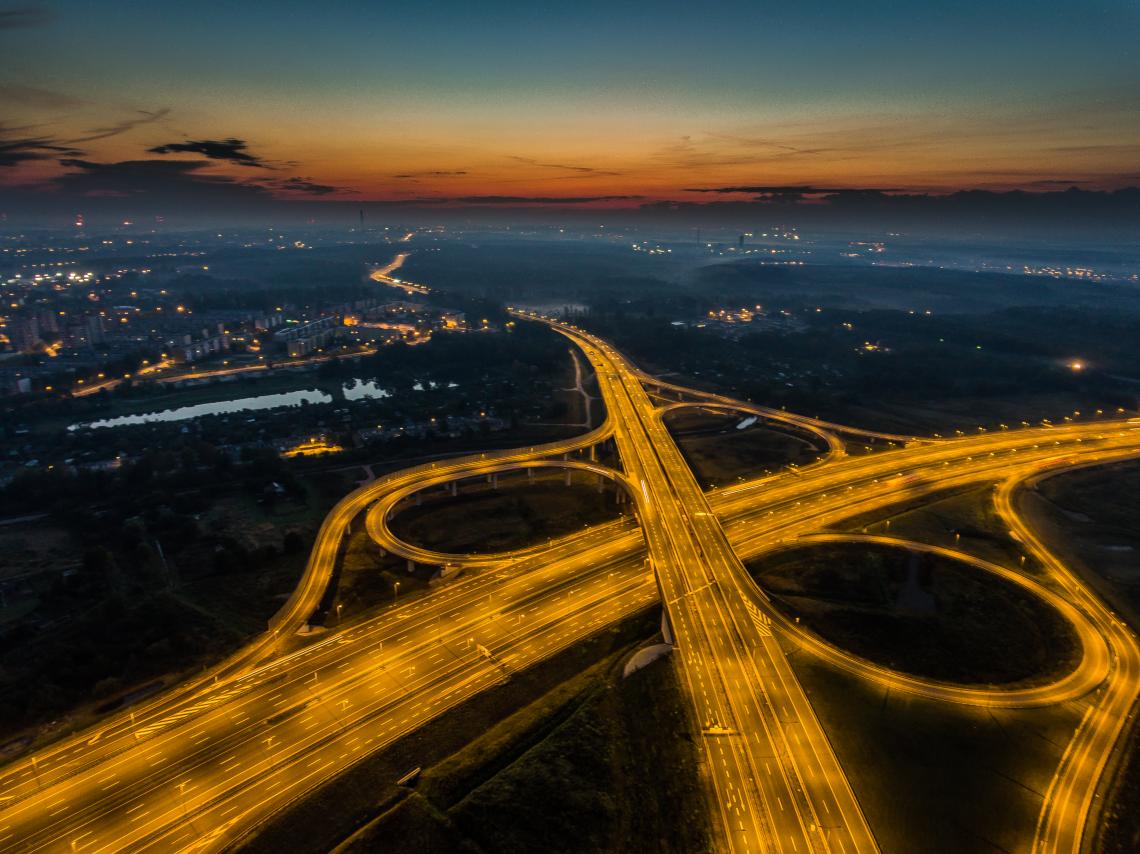 Thanks to its location at the junction of the A1 and A4 motorways enabling fast transport along N/S and E/W routes, Gliwice is one of Poland's best-communicated cities. In 2016 the construction of the Cross-Regional Highway, a state-of-the-art arterial road connecting Gliwice and Katowice, was completed. The opening of the Gliwice section of the road has reduced traffic and facilitated driving a car in the city centre considerably. Plans for the years to come provide for the construction of the Gliwice Transfer Centre and a part of the S/W ring road of the city, which will further improve the traffic capacity. These investments will be covered with a smart traffic control system, which has been operating in Gliwice since 2013.
A true icon of the city is also its renovated and modernised railway station. This facility represents the premium class and it constitutes an important railway hub in the regional, national, and international railway transport.
Gliwice is a place where the Oder Waterway, connecting Upper Silesia with Szczecin and Świnoujście seaports and the network of Western European canals, has its beginnings. Modernisation of the Gliwice Canal (length: 40.6 km/6 sluices) will further influence the development of Silesian Logistic Centre, a company in which the City of Gliwice is the biggest shareholder. This biggest and most comprehensive inland port in Poland administers – among other facilities – a terminal with the capacity of 2.9 containers and a large bimodal warehouse (10 thousand sq. m.). Its annual cargo handling capacity is estimated to be 3 million tons.
The city also focuses on the development of air transport. The extension of the sports airfield in Trynek, Gliwice is planned to be completed in 2018. It will be equipped with a hardened runway, an apron, a mobile fuel station, and the infrastructure necessary to service aircraft of small and medium business.