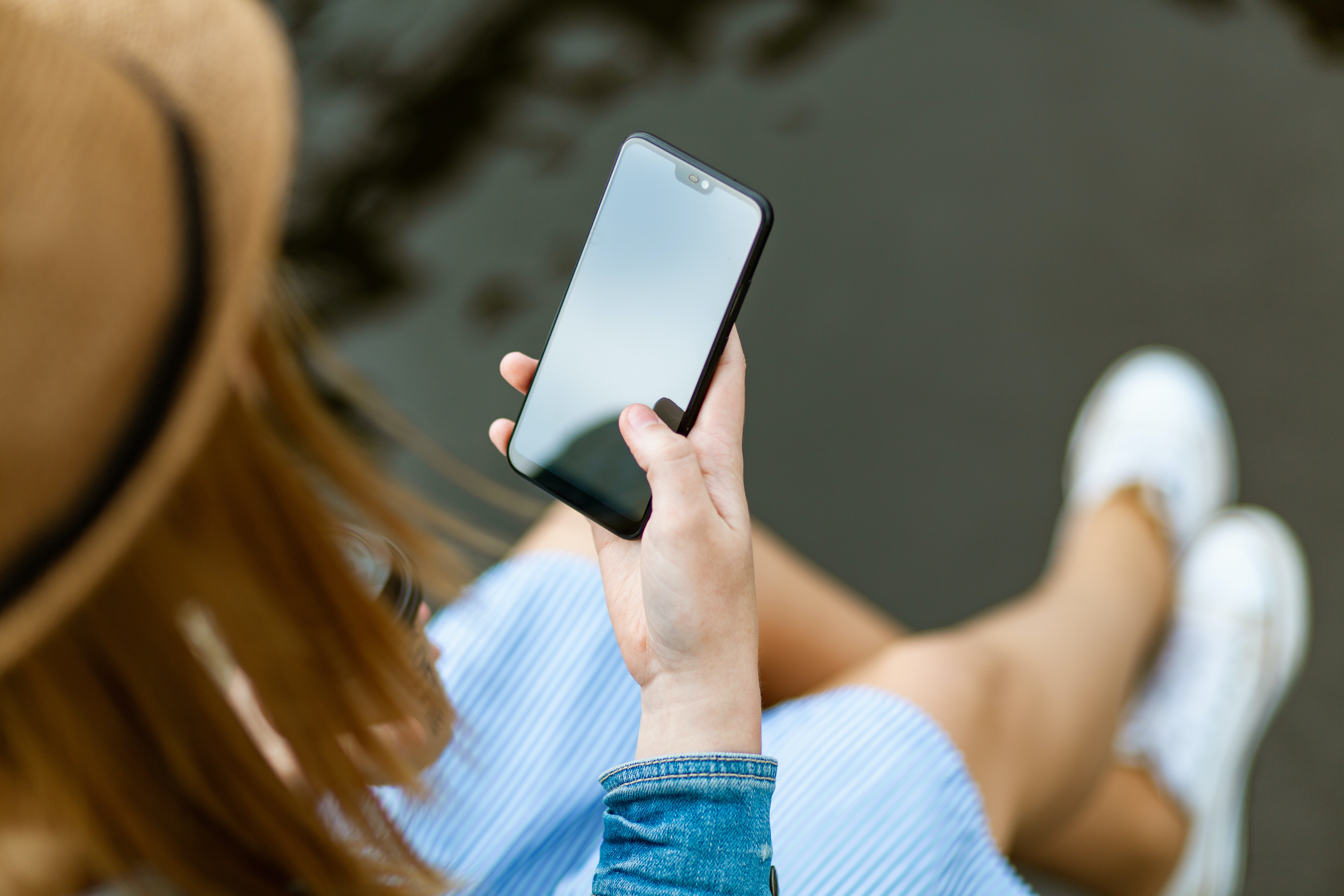 fot. G. Dolgikh / Pexels
Porozmawiamy o umyśle
Published: 20.06.2022 / Section: Kultura
23 czerwca gościem Wszechnicy PAU będzie dr Teresa Sikora. Psycholożka zajmuje się badaniem umysłu, jakości życia, konsumpcji i relacji z rzeczami, a także reklamy.
Temat wykładu to "Mentalność prawego kciuka i inne powikłania Affluenzy". Intrygujące zestawienie słów "affluence" (dostatek) i "influenza" (grypa) to przyczynek do rozmowy o cywilizacji "prawego kciuka". Dr Sikora opowie o nieuświadamianych na co dzień źródłach oceny (dobro)stanu współczesnego człowieka. Wykład w Willi Caro (ul. Dolnych Wałów 8a) rozpocznie się w czwartek 23 czerwca o godz. 16.00.
Wykłady Wszechnicy Polskiej Akademii Umiejętności skupiają uczonych – elity polskiej kadry naukowej – oraz wszystkich zainteresowanych pogłębianiem swojej wiedzy. Wśród wykładowców są przedstawiciele najróżniejszych dyscyplin naukowych oraz sztuk pięknych.