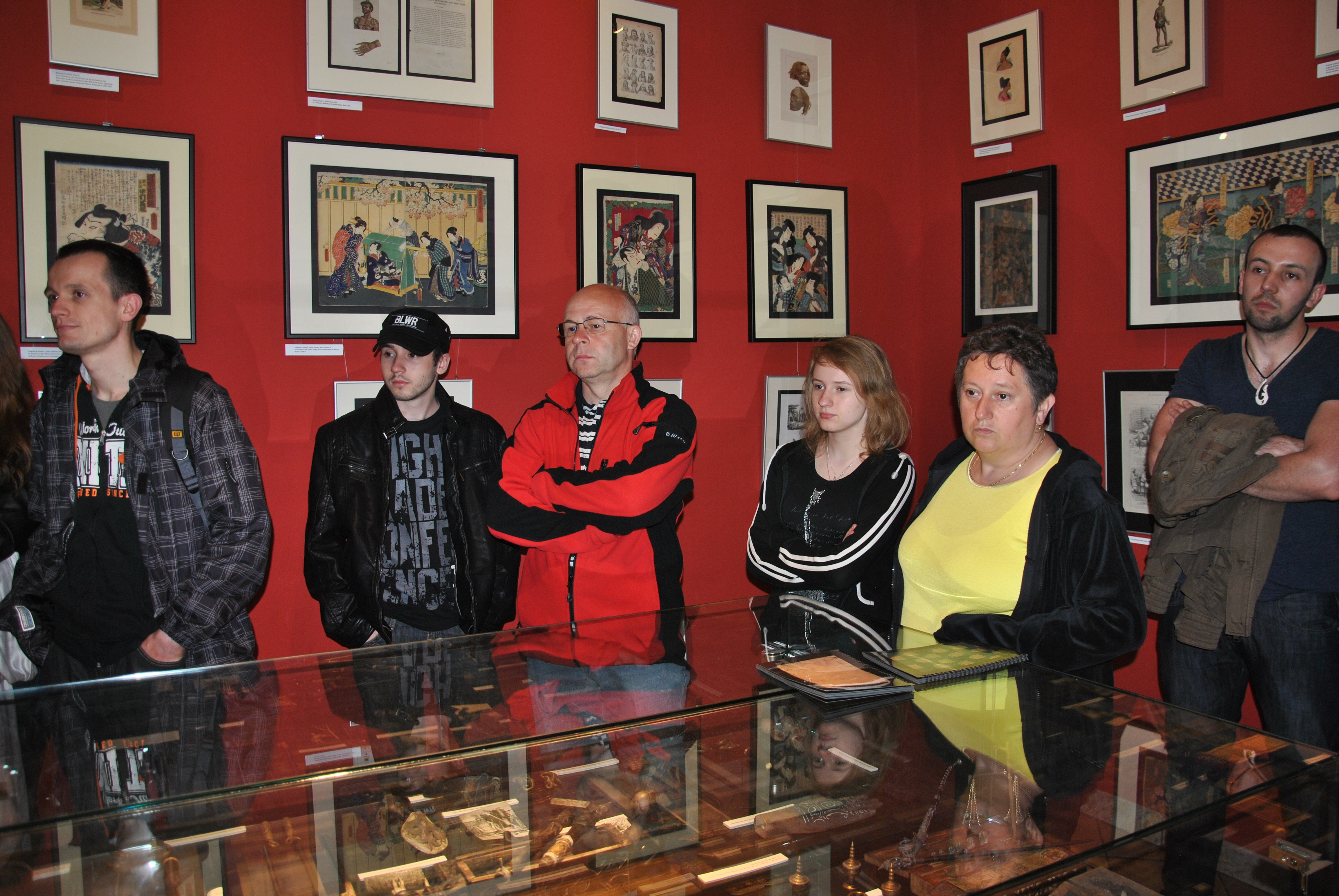 Published: 15.10.2019 / Section: Museums
Tattoo Museum in Gliwice is the only initiative of the kind in the whole Central and Eastern Europe. It was established on 30 June 2012 upon the initiative of Piotr Wojciechowski, a graduate from the Institute of Arts in Cieszyn, editor-in-chief of "Tatuaż – Ciało i Sztuka" magazine, owner of a reputable tattoo studio D3XS Tattoo Orchestra, tattoo artist and collector.
It is an institution which popularises the history, beauty, and diversity of the phenomenon of tattoo, thanks to which you can see original exhibits, such as:
tribal tattoo tools from different parts of the world,
a collection of electric tattoo machines from the early 20th century to the present day,
a collection of publications devoted to tattoo since the 18th century,
a collection of Japanese ukiyo-e woodblock prints from the 19th century,
hand-made tattoo motifs (tattoo flash) from the entire 19th century,
numerous lithographs, photographs, and postcards from previous centuries.
In a word, everything that has anything to do with tattoo and illustrates its rich history.