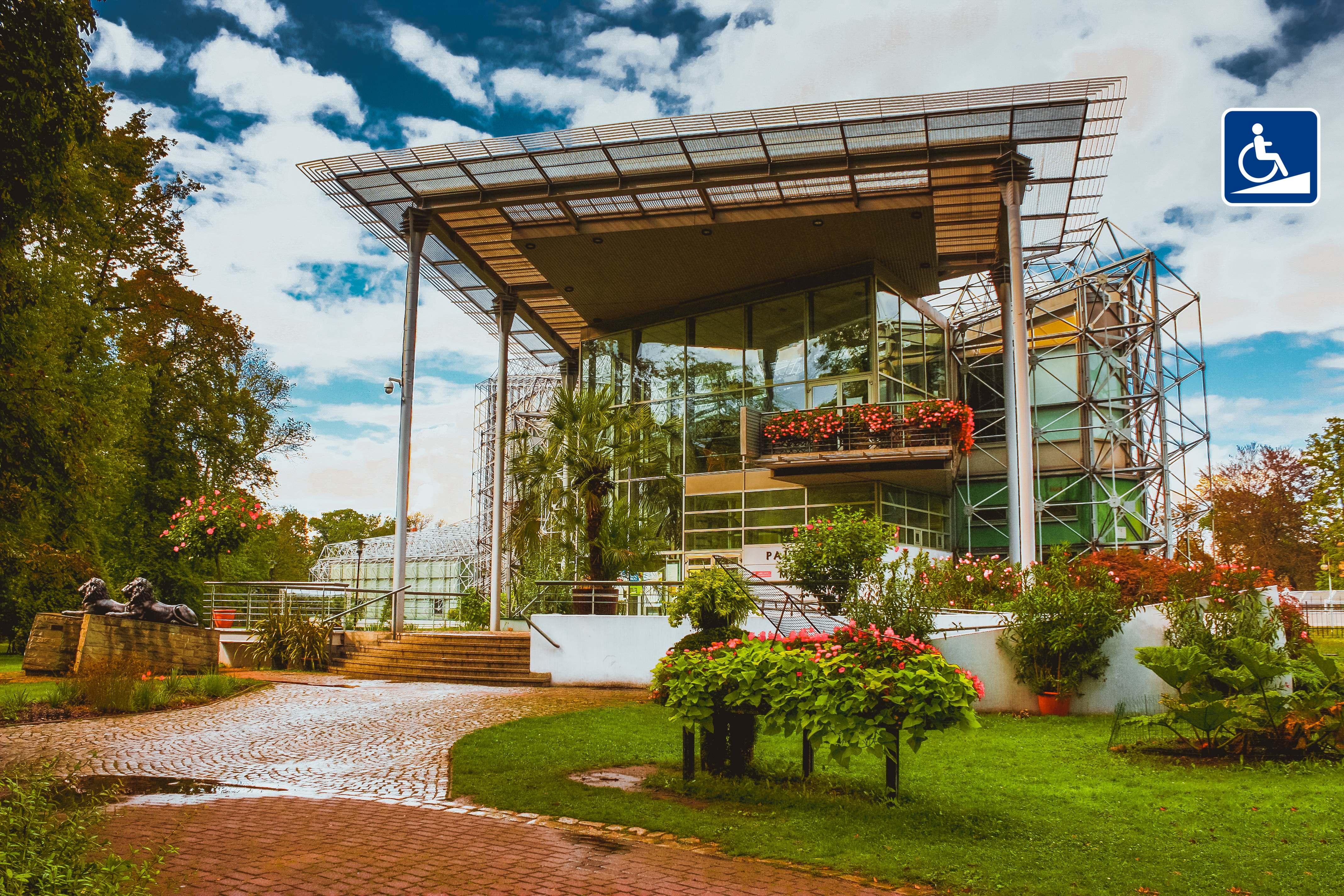 ul. Aleksandra Fredry 6
Gliwice
A green oasis in the centre of the city, and the third largest place of this kind in Poland. The Palm House, established in the 19th century, has over 6,000 items of flora and fauna. Here you can admire citrus and spice plants (pepper, cinnamon, cardamom) and exotic palms and cactuses from Australia, Africa and both Americas. A visit takes around about 1.5 hours.
Several dozen fish species can be seen in four thematic fish tanks. The largest tank is 60,000 litres and contains fish from the Amazon Basin. Visitors can see exotic arapaimas, stingrays, herbivorous pacu piranhas or redtail catfish. Trouts, burbots, petches and tenches, among others, can be seen in a tank containing fish from Polish rivers. The third tank fish holds many popular species of fish from south-east Asia, and the fourth closely reproduces the conditions in Lake Tanganyika in Africa.
Opening times:
Tuesday to Friday: 9.00 a.m. to 6.00 p.m.
Saturday to Sunday: 10.00 a.m. to 6.00 p.m.
Adaptations for people with disabilities: ramp, lift, toilets. Additional information are available by telephone.